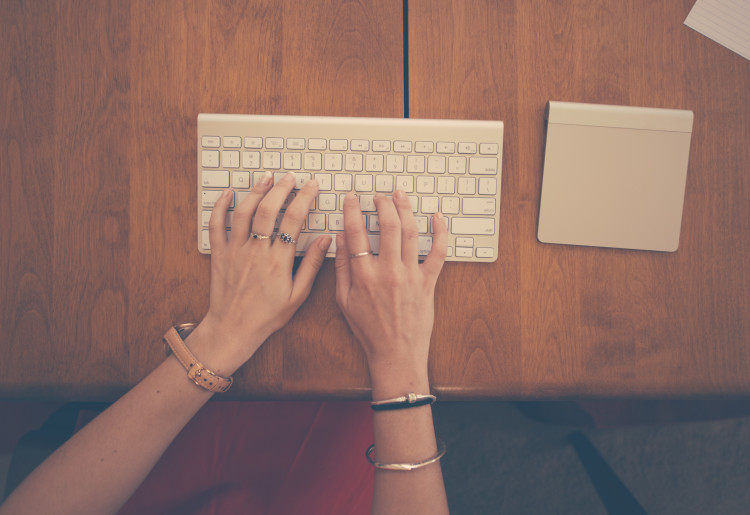 Everyone knows just how important having a website is for your business. Customers are much more likely to search for a product or read up about a service online before making a purchase. Therefore, a strong online presence is crucial for any successful business to attract the customers it needs.
Creating a blog for your website a great way to increase traffic whilst giving your site more credibility. Updating your site regularly with new content helps with the ranking of your website in search engines and interesting blog posts attract people searching for information in your area of expertise.
However, writing content for your website yourself actually isn't that easy. It is time consuming and, unless you are a very good writer, the posts you produce may seem boring and amateur and will not attract an audience.
High Quality Content
Professional writers can create original and relevant content, enabling your website to stand out from the crowd. Interesting content like this can bring new visitors to your site, ensure returning visitors and ultimately turn these people into paying customers.
Experienced freelancers will be able to create unique posts, tailored to your customers queries and concerns. People nearly always browse the internet before picking up a phone. By answering people's questions and providing a good informative service through professionally written content you can begin to build an audience for your site. It is to this target group that you can then promote your product or service.
The style of copy a freelancer uses will also help authenticate your business. The attention grabbing headlines used, the tone of the writing and the layout created specifically for people reading online are all areas where an experienced writer will be well rehearsed. This creates a professional feel to your website and again adds credibility to your business.
SEO
All businesses want to rank as high as possible in search engines. The closer to the top of the page you are on Google, the more people will come to your site. A successful blog with posts being regularly added is a great way to keep your website updated. Search engines look for sites that are in constant use so blogging will automatically help your site rank higher.
High quality blog posts will attract a constant stream of visitors. Search engines will see that your site is popular, which in turn will help it rank higher. The higher your site climbs on Google the more potential customers you will receive.
Professional writers also understand how to write an article to include keywords or phrases that people are searching for online. By including these keywords the articles will rank well in the search engines, which enables the articles and consequently your site to be easily found by your potential customers.
Lead Generation
An interesting and relevant blog on your site is a great way to turn traffic into leads. By generating traffic to your site through helpful articles, visitors will then view you as an expert in your field. As they begin to trust in your knowledge they will be more likely to get in contact with other queries or questions they may have, or join your mailing list to receive further information about a subject.
Once you have collected the email addresses of interested parties then you can begin to advertise your services directly with them, as well as keeping them updated with deals and promotions that you may be offering.
However, it is worth remembering that people will only be happy to join your mailing list or pay for products or services if they are initially pleased with the free information you have provided . This is why a professional blog written by an experienced writer is crucial as nothing puts people off more than an article that is poorly written.
Final Thoughts
Online presence is now crucial to a successful business, and it creates a way of directly engaging with new and existing customers.
Paying for a writer is cheaper than advertising or marketing. It offers a much more personal way of interacting with clients by answering their questions and dealing with their needs through relevant articles.
Writing authentic and interesting content isn't that easy and takes time. By employing a professional writer to do this job for you it will give you more time to commit to your business and will leave you confident that the content of your site is top quality. This will attract a larger audience to your website, which will enable you to convert visitors to customers and increase your sales.