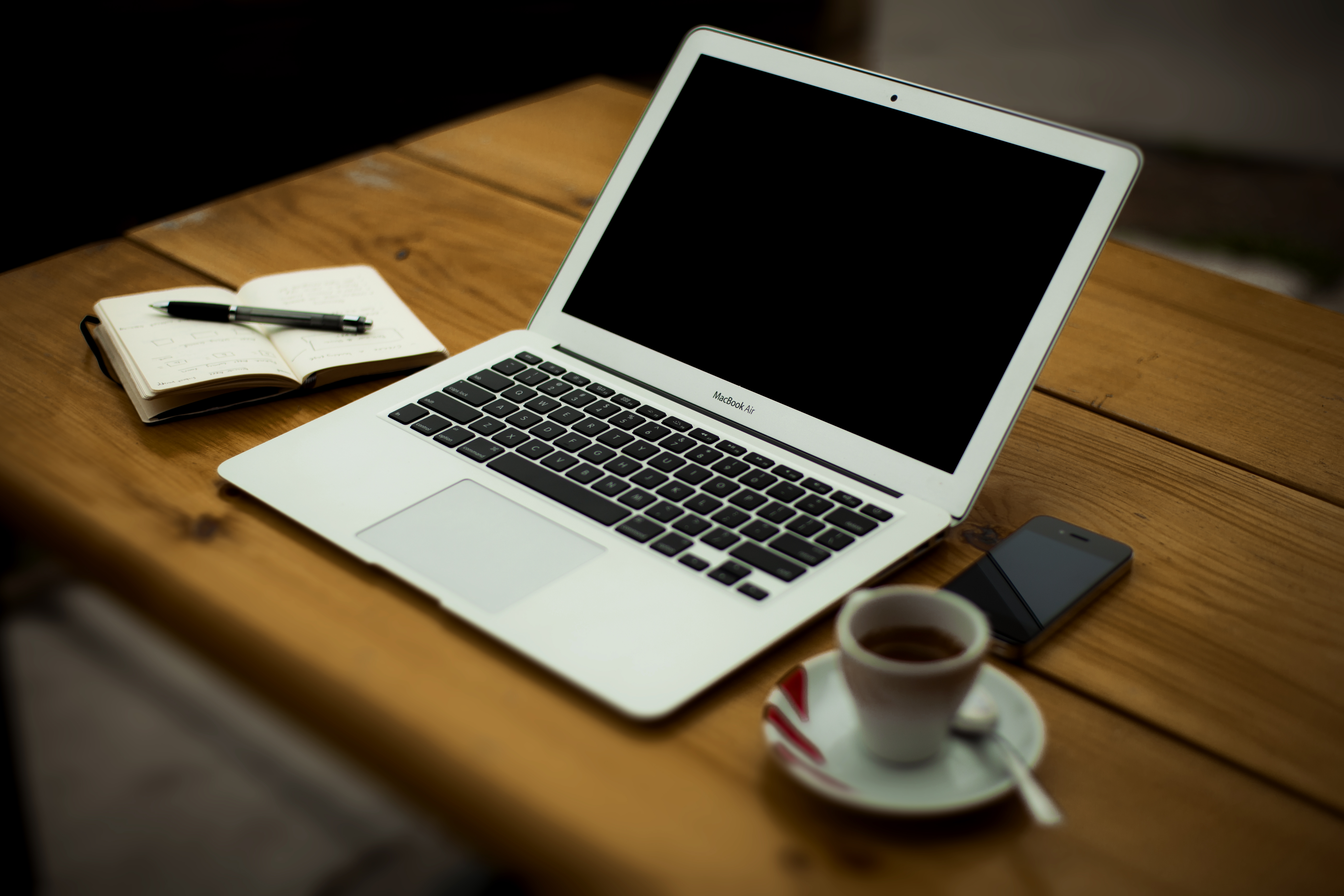 It is important that you can consistently create interesting and engaging content for your blog. Great content boosts SEO rankings, increases traffic and leads, and ultimately improves your sales.
The problem people face time and time again is that creating compelling and relevant content is difficult and time-consuming. In this article we will look in detail at how to create a successful article, whatever your writing style or blog theme. Don't worry, before long you will be producing high quality blog posts that don't take all day to write.
Create Original Content
Create original content… this seems like an obvious point, but it is amazing how many people don't do this. The problem is original content takes time, research and intellect. However, the reality of not using original content is that google won't rank your site well, if at all. Visitors to your site won't find your content interesting and they won't hang around to look at more. Possible future customers won't join your mailing list or return to your site to spend money if they don't like what they read. Copied content results in a poor site with low traffic levels and a high bounce rate.
How Do You Create Original Content?
The first thing you need to do is get reading and researching. You want to read as many blogs and articles based on topics linked to your niche as possible. By knowing what is out there you can see where the gaps are. Begin to write a list of possible blog titles that you are interested in researching further.
See if you can find any gaps in your area of expertise that you could fill with your own articles. Or look to see if you can find two topics that you could merge together to form a new interesting idea. If there are some articles that are just very badly written then you can write on the same theme but add you own style and slant, with your own thoughts and opinions on the matter.
Know What Your Audience Want
When writing blog articles you also want to know your audience. Check on Google to see what people are searching for and what they are interested in. Remember, you only want to attract your target audience so your articles have to be relevant to their needs. By providing people with the information they need you can attract readers for your blog and increase the traffic to your website.
It is often best to try and answer people's questions. If people message your website with queries then use these emails and turn them into blog posts answering the questions they send in. Chances are if one person has emailed you with a problem then lots of other people have the same issue and are searching for the answer on Google.
Planning and Formating
The planning and formatting of your blog post is really important and can make the difference between a really well written piece that your audience will love, and one that is passed over.
Use Sub-headings
Once you have decided what your article is going to be about you need to research, research, research. During this time take notes, write down key phrases that come to mind and take time to consider how to shape your article.
By the end of this phase you should be able to see how to split your article up into five or six sub topics. Give each of these areas a sub-heading and then divide your research up until it mostly all fits into one of these categories. Remember, you don't need to use everything you have found. If you article looks like it is going to be too long see if you can split it into two articles instead.
Your Audience WIll Engage With a Well Formatted Post
Once this planning phase is complete you are ready to start writing. You will need a headline, an introduction and some sort of final thoughts at the end to conclude. In the middle use your sub-headings to split the writing up and make it accessible for people to read.
Most people online don't actually read a blog post, but they scan it. This means the key information needs to be easy to see and the writing well organised and broken up. As well as using sub headings you need to keep paragraphs relatively short and also insert images into your writing throughout. Well formatted posts with eye catching and relevant images are much more likely to engage with their audience.
Headline and Introduction
The headline of your blog post and the introduction are both crucial to engaging your audience. If your headline isn't exciting and relevant to your audience then they won't read on. The same is to be said about the introduction. If the introduction is uninteresting and doesn't grab the reader's attention then they won't continue with reading the rest of the article.
It is alway best to leave writing the headline of your article until the end as otherwise it can be a real block to beginning. Have a rough headline at the top of your page as you write your article so you can keep referring back to it. This keeps your writing relevant and stops you wandering off the point. Once your article is finished you can then go back and rewrite the title to make it catchy and stand out.
Treat the introduction in the same way. You can make some notes for the introduction but write the bulk of your post first before going back and writing the introduction. This is because your introduction needs to be some of your best writing and once you have written the article then you will have all the words and phrases fresh in your mind. It is also worth keeping key words or phrases that you have written but discarded as you go, as these could be used in the introduction.
Call To Action
At some point in your writing their needs to be a Call to Action. Some writers weave this into their writing the whole way through, but it is most effective if it is included into the last couple of paragraphs or in the conclusion.
A Call to Action basically tells your audience what they need to do next. This could be telling them to subscribe to something, download more information on the subject they are reading about, or continuing on to read a follow on post on your blog.
A Call to Action is really important from your point of view as it is a way of encouraging your audience to possibly part with an email address or buy a product or service from you. Examples of Calls to Action that you could use would be to provide an eBook or pamphlet for people to download, encourage them to join up to your emailing list to receive more information, or redirect them to another page on your website.
Editing and Proofing
Editing and proofing is the part of creating blog posts that people often dislike the most. However, it is arguably the most important job. Once you have finished your article, have a break from the computer and then come back to edit and proof with a fresh mind. This will help you spot any corrections that you need to make and rewrite sentences to make them clearer.
Often whole paragraphs of your first draft will need to be rewritten. Take your time in doing this to get it right. This is also the time to check that you have really answered the point of your article.
Check the formatting too, are the sentences and paragraphs not too long? Have you changed the font of the sub-headings so they stand out and help people scan down through the article? Have you included some bright, relevant images to break the text up?
Final Thoughts
Like everything, blogging improves with practice. Just have a go at sitting down and writing, using the above points as a guide. Once you have produced a couple of articles the whole process will start to become more natural, the quality of your writing will improve and the time taken on each blog post will decrease. What's more, you may even surprise yourself by really enjoying it.
The advice in this article is all based on my own experience of blogging. What advice would you give to bloggers just starting out? Please share in the comments below…
 [bibblio style=" bib–box-3 bib–default bib–title-only"]