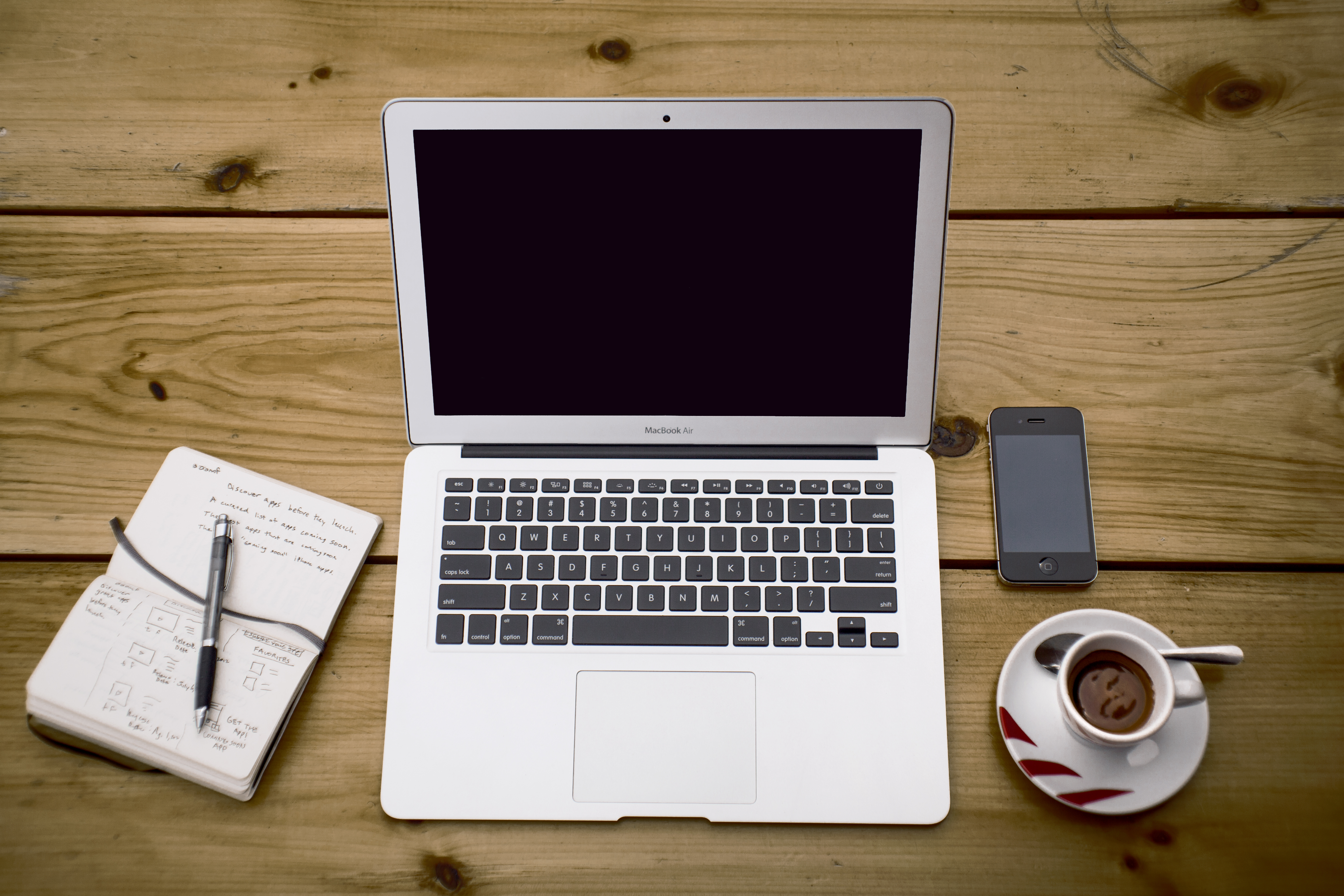 A blog is an excellent way to keep your website updated and relevant. It draws people to your website as well as helping with search engine optimization. However, more than that, a blog provides a platform for your business and enables you to showcase just how you can help your customers. It creates brand awareness and gets your name out there, so when people come to sell, rent or buy a property, the first company they think of is yours.
Creating Content for your Blog to Generate Leads
The main purpose of your website is to generate clients, whether it be people buying, selling or renting. A successful blog will be able to entice new visitors to your site and encourage others to return. But ultimately a blog should enable you to build a relationship with your target audience so they will choose you when they are ready to do business. The key to this is to provide relevant and informative content that your potential customers are interested in and will want to read.
An estate agent's blog should be a place people go to when they want to consult experts about all aspects of the property market. Through articles on your blog you can share your in-depth knowledge and help answer peoples queries and questions. By maintaining this online presence as an 'expert' in the housing market field, clients will feel confident to use you to deal with their properties.
Who is Your Target Audience?
So how do you write engaging content for your blog? Firstly you need to identify exactly who you are writing for. Most estate agents cater for a range of properties and customers but it is important to decide on who your blog is trying to attract.
You may have a lot of buy to let properties in your area, or you may be trying to take on more landlords as clients. If this is the case you would need to write articles related to renting, for example 'how to make a substantial monthly profit as a landlord'. When people search online for questions about rental properties your articles will appear and if they are happy with the information you provide then they will be more likely to contact you.
If you sell predominantly local properties your blog should include local news and updates about what is going on in your area. This will help raise awareness of your company locally and will help promote your brand with the immediate area you are working in.
Articles on where to buy and how to improve a house to sell for profit are also beneficial. After someone has read your blog to help with the buying and renovating then they will be more likely to enlist you to help them sell.
What Should you Write About?
It is also crucial that the majority of the content answers people's questions or problems. Now days people nearly always research a question online before contacting the experts in person.
Therefore, you want to have the answers to their queries on your blog, so when people search on Google they will come to your articles and your site. The more interesting and relevant your content the longer visitors will stay and look around your site, making them more likely to become interested in using your services.
Using SEO to Increase Traffic to Your Website
Everyone wants their site to rank well in Google. This is particularly important for estate agents due to all the competition out there. The higher a site ranks in the search engines, the more traffic your website will receive. This is where a blog can really help.
The more articles you add to your blog the better. Google, as well as other search engines, want to see that your site is being updated regularly and that it has high quality content. Once it registers that your website has an active blog this will really improve your rankings.
Using Keywords to Help Your Site Rank
Articles for blogs should always be written with keywords or key phrases in mind. These keywords should be previously researched so it is clear what people are searching for and what angle each article will take.
Articles should then be written to include these keywords so each article will rank well. This will help the articles attract large audiences, who were searching specifically for content that you have written about, thus creating more traffic to your site.
How to Build Links for you Site
By writing well informed articles and creating an active blog, other bloggers will begin to read your content on a regular basis. This should lead to writers referring to your posts in their own writing, and linking their work to your site.
These links are important as the more links a website has the better it will rank. An active and well read blog is a great way to create organic links for your businesses website.
If your articles are regularly published, rank well for keywords, create links and attract visitors that stay on your site, this shows search engines that you are a popular site. Consequently, as your website climbs higher on Google's pages, more traffic your site will receive.
Using a Professional Writer
It is important that a blog is professional, in content and style. A blog needs to be updated regularly, if not weekly then at least every fortnight. It needs to cover a range of topics, all aimed at your target audience and the articles need to be able to rank for keywords.
Estate agents are extremely busy and this additional workload will often be just too time consuming. It can be difficult to think up a variety interesting topics that are relevant to your potential customers and unless you are a skilled writer your articles may not read well.
An experienced writer can supply you with a list of topics, related to your customers needs. Articles will be written and published on time, with a professional tone, creative images and appropriate style. This will save you time as well as enable you to feel confident that your blog is being well written and managed.
Final Thoughts
A blog adds interest to your site, helps your site rank well and attracts visitors. It also helps your business look professional and gives it that all important online presence.
For a blog to be successful it needs to be interesting and relevant to its target audience. By engaging with its audience a blog will increase traffic to your site, which will ultimately introduce people to your services and increase your company's productivity.
To get your blog right it is always best to employ an experienced professional with a passion writing. For more information about my services please email me directly at meganruthjones1983@gmail.com